Five Star Service Award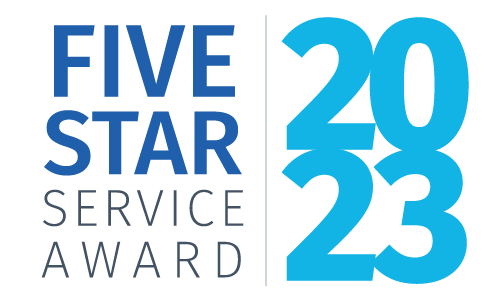 ​The Five Star award acknowledges Vital Statistics Partners who understand the importance of vital statistics and their impact on the citizens of Texas. This award honors Partners who go above and beyond the duties of birth and death registration by attending training and keeping up with the latest legislation and trends.
The Vital Statistics Section is proud to honor our Partners at the Annual Conference in December.
---
Award Criteria
Funeral Homes and Mortuary Services | Local Registrars | Hospitals, Birthing Centers, and Midwives