Back to School
Getting Ready for Back-to-School Immunizations
Heading back to school is an exciting time of year for students and families.
Vaccines are essential to a healthy school year and protecting students from serious illness.
DSHS has put together a Back-to-School Outreach Toolkit for the 2023-2024 school year. This toolkit contains a variety of resources to help you promote vaccine efforts on campus.  You may use these resources as you see fit, and you are encouraged to edit or change any messaging to better suit your audience.
The Back-to-School Outreach Toolkit includes:
Social Media Images and Messaging Guide
Back to School Immunization FAQs
K-12 Required Vaccines Back to School Educational Flyer
Pre-K and Child-Care Facilities Required Vaccines Educational Flyer
Template Back to School Clinic Flyer
Template Provider E-Newsletter
Template Stakeholder E-Newsletter
Additionally, You can find recommended print materials for the DSHS Immunization Online Print Catalog within the zipfile attached. Materials are always free unless expedited shipping is requested.
School's starting – schedule your child's vaccines now
Back to school means a long to-do list in a short time. That's why it's smart to make an appointment to get your child immunized now. Whether heading to kindergarten, junior high or college, children need all CDC-recommended vaccines. Ask your healthcare provider about your child's protection against vaccine-preventable diseases including diphtheria, tetanus, pertussis, measles, mumps, rubella, and others.
While the CDC's Advisory Committee on Immunization Practices has recommended adding routine COVID-19 immunization to the 2023 immunization schedules for adults and children, that recommendation does not create any federal vaccination mandate. Texas has no state or local COVID-19 immunization requirements. Pursuant to Governor Abbott's Executive Order GA-39, which has been in effect since August 25, 2021, no government entity in Texas can mandate the COVID-19 vaccine.
DSHS will follow the direction of GA-39 and the Texas Legislature with respect to any COVID-19 or other new vaccine requirements.
Some vaccines need a series of doses to be effective.  Ask your doctor about your child's schedule and make sure it's up to date. When your child is immunized against vaccine-preventable diseases, it helps prevent outbreaks in their schools and contributes to better health for all children in Texas.
Learn more: FAQs for Parents
---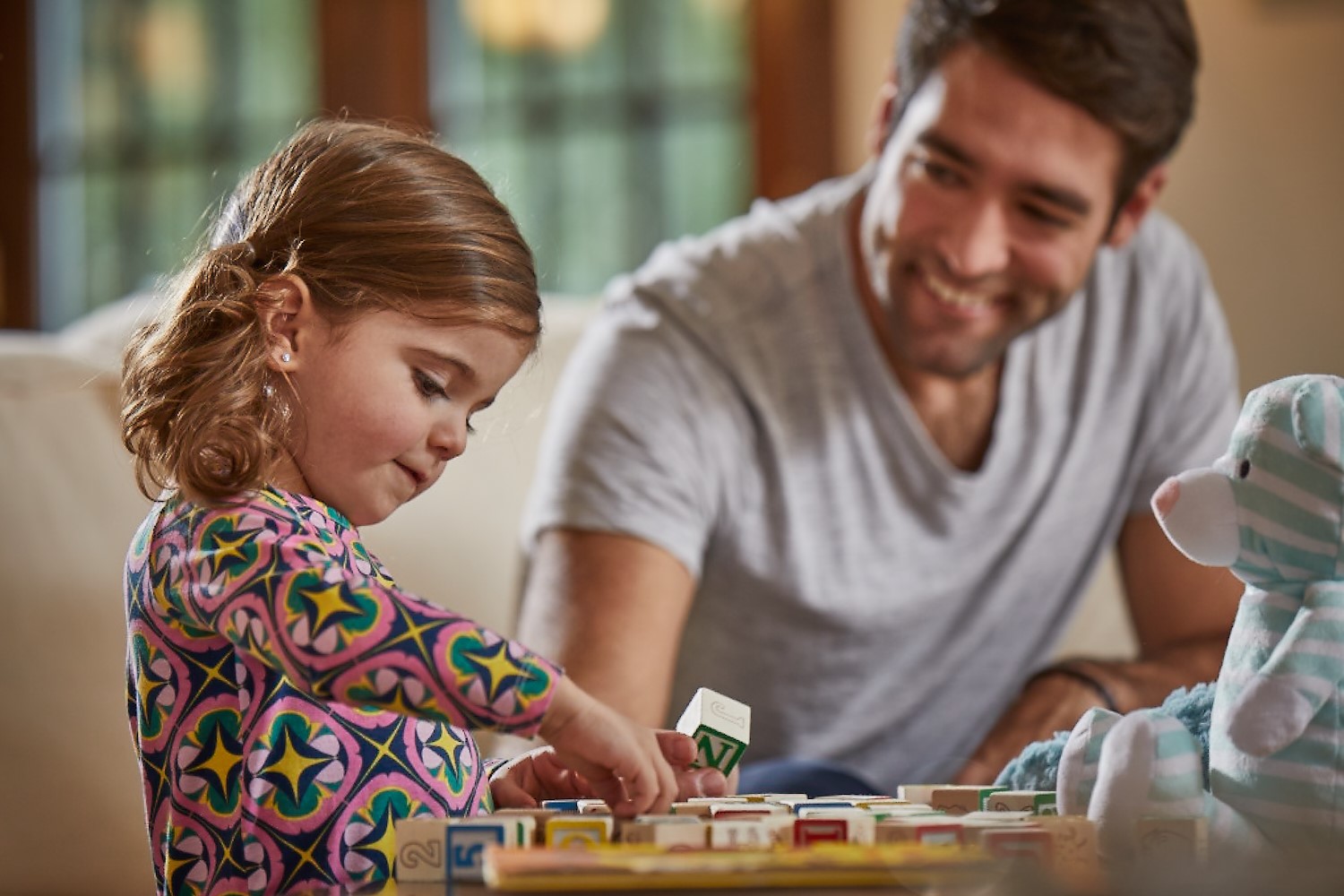 Vaccines for child-care and kindergarten – building blocks for health
Before your child can attend kindergarten, certain immunizations are required. You'll need to show proof they've received the protection of vaccines for many diseases. Details can be found here: Texas Minimum State Vaccine Requirements for Students Grades K-12
If your child is too young for kindergarten and heading to child-care, you'll need to know the state's vaccine requirements for that type of facility.  
Those requirements can be found here:  Texas Minimum State Vaccine Requirements for Child-Care Facilities
---
Get the vax – pre-teens and teens need vaccines 
Talk to your healthcare provider about the CDC-recommended vaccines for pre-teens and teens.
Both boys and girls need these key immunizations to help protect them.  They include:
Tdap series
HPV series
Meningitis
Influenza
Ask your doctor during your child's immunization visit.  Find more information on the CDC-recommended immunization schedule and school requirements here.
---
One more must-have for college – meningococcal vaccines
If you've got a college-bound student, immunization against meningitis is required. Smart thing, too, because it helps protect against a serious disease that can result in hearing loss, brain damage, and even death.  To see what vaccines your child's college or university requires, please see Texas Minimum State Vaccine Requirements for College Entry.
There are many vaccines for school and child-care.  Learn more here.