Sexual Violence Prevention
Sexual violence is a public health problem, with many victims ages 18 and younger.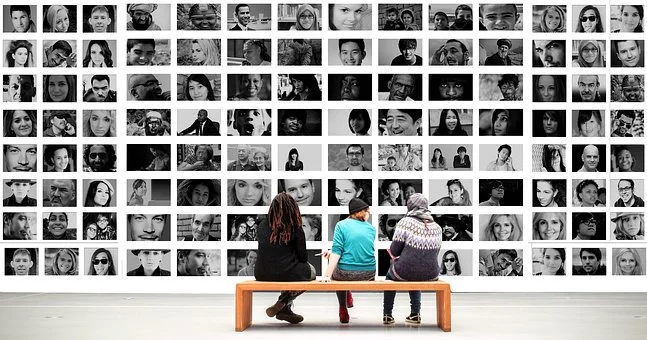 ​
The National Intimate Partner and Sexual Violence Survey (found here) shows:
1 in 2 women and 1 in 4 men experience sexual violence in their lifetime.
Sexual violence is common in youth and usually committed by someone the victim knows.
Adolescents who experience sexual violence are likely to become victims again as adults.
DSHS, the Office of the Attorney General, the Texas Association Against Sexual Assault, and Sexual Assault Programs work to stop sexual violence before it occurs through the Rape Prevention and Education Program (RPE). Using RPE funds, Texas programming:
Promotes social norms that protect against violence;
Teaches skills that promote social-emotional learning; and
Provides opportunities to support girls and young women.
Texas primary prevention programming focuses on:
Positive youth development as a cornerstone of all prevention programming. 
Strategies that change an environment to decrease risk of violence. Settings can include social, cultural, and physical environments.
Sexual assault programs to collect data on outcomes and measure change. Those programs use activities and strategies to achieve their goals.
Texas organizations focus on community-level strategies, and use the following core components:
Approved Activities
Educational seminars;
Training programs for professionals;
Preparation of informational material; and
Training programs for students and college campus personnel.
Community Change Strategies
Coalition Building;
Community Mobilization; and
Policy Education.
With a specific focus on community-level strategies, Texas implementing organizations use the following core components of community-level work: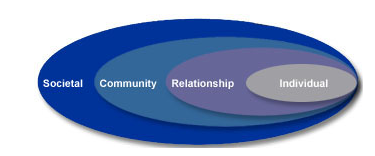 Know your community – through an active, ongoing process to identify community dynamics and readiness.
Cultivate relationships – cultivate inclusive and mutually respectful relationships within the community with intentionality.
Involve Youth and allow them to guide programming – promote opportunities for youth and young adults to inform, plan, and lead community-level work.
Foster a supportive environment – encourage communication that values everyone's opinions and enhances their ability to affect change.
Foster cross-collaboration – understand the causes of violence and factors that can protect people. Violence can include sexual violence, intimate partner violence, and bullying. These forms of violence often share similar root causes. Identify and foster partnerships that align with sexual violence risk and protective factors. Support mutual collaboration and collective action while honoring the group's capacity.
Be action-oriented – cultivate and support the progressions of community-based initiatives based on readiness.
Promote community ownership and leadership – foster shared decision-making to strengthen leadership and sustainability. Highlight, enhance, respect, and celebrate progress.  
Other Agencies Working to End Violence Include:
Health and Human Services Commission (HHSC) – HHSC has programs available with the goal to end violence including their Family Violence Program website.  
Texas Association Against Sexual Assault (TAASA) – TAASA wants to end sexual violence in Texas through education, prevention, and advocacy. TAASA provides training on prevention efforts and help to sexual assault programs. (TAASA's website)  
Texas Council on Family Violence (TCFV) – TCFV promotes safe and healthy relationships. It supports service providers. It works on strategic prevention efforts. It creates opportunities for freedom from domestic violence. (TCFV's website)   
Contact Us
Texas Department of State Health Services
Maternal & Child Health
PO Box 149347, Mail Code 1922
Austin, TX 78714-9347
512-776-7373: Phone
512-458-7658: Fax
TitleV@dshs.texas.gov
---
The Texas Department of State Health Services does not endorse external links to other websites. These links are informational and may not be accessible to individuals with disabilities.