Operation Border Health Preparedness (OBHP) 2023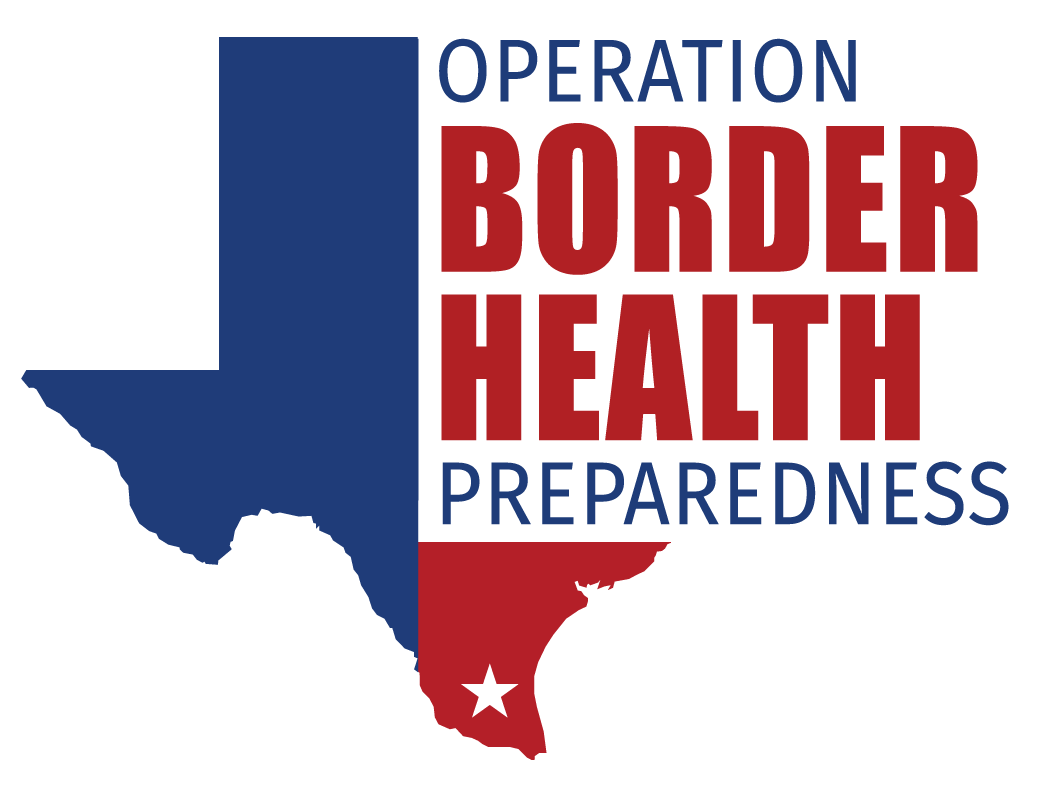 Operation Border Health Preparedness, formerly known as Operation Lone Star, is an exercise to help the community get ready for disasters. DSHS and local partners offer free medical, dental, and vision services to the community during the event.
This event is made possible by local county and city health departments, medical schools, human service organizations, Texas Military Forces and universities, as well as out-of-state agencies, such as Remote Area Medical (RAM) and other volunteer groups.
When: July 24-28, 2023
 
Get Involved!
In addition to the general public, professionals and clinicians in the following fields are invited to volunteer for OBHP. To sign up as a volunteer and for more information, please email phepphr11@dshs.texas.gov. Please enroll early as it is necessary to complete the credentialing process before the event.





Related Resources
This site is updated as information is available. Please visit the site for updates.