Operation Border Health Preparedness (OBHP) 2023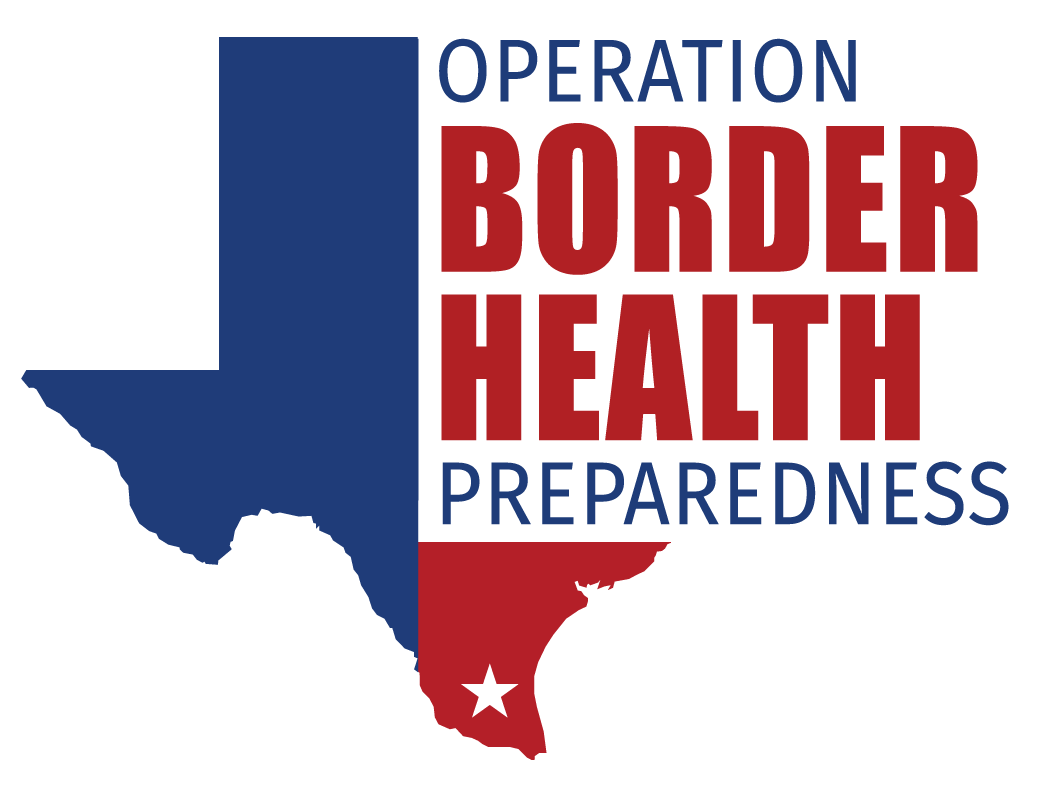 Operation Border Health Preparedness (OBHP), formerly known as Operation Lone Star, is an exercise to help the community get ready for disasters. DSHS and local partners offer free medical, dental, and vision services to the community during the event.
OBHP 2023 took place on July 24-28 2023. Over 27,000 services were provided at OBHP 2023 and over 6,000 patients were seen in 5 locations across South Texas. The event was made possible by local county and city health departments, medical schools, human service organizations, Texas Military Forces and universities, as well as out-of-state agencies, such as Remote Area Medical (RAM) and other volunteer groups.
For more information about OBHP 2023, see the OBHP 2023 Infographic.