Alzheimer's Disease Early Intervention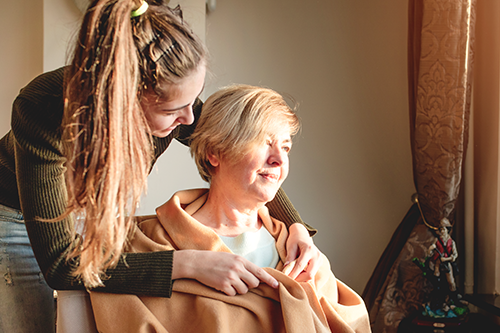 Some people live productively for years in the early stage of Alzheimer's disease. Others experience rapid changes and need assistance with everyday tasks relatively soon. Early intervention is critical to provide help and support as soon as possible. 

There is no cure or effective long-term treatment for Alzheimer's disease. Some medical treatments may help manage symptoms for a while, but they do not slow how the disease changes over time. In general, treatments are more effective when they are started early. That's one good reason to see a doctor as soon as you notice symptoms that are not typical signs of aging. Some conditions that cause dementia can be reversed, even though Alzheimer's disease cannot.

Intervening in the early stages of Alzheimer's disease gives the person and their family time to make legal, financial and care decisions for the future. Beginning the discussion early helps the family learn about their loved one's concerns and priorities.
What is Early Intervention?
Discussing symptoms that may be signs of Alzheimer's disease or other dementias.
Seeing a primary care physician or specialist like a neurologist who can determine the cause of the symptoms.
Learning about community services, support groups and available resources in the area.
Planning how to handle legal, financial and care decisions as the symptoms get worse.