Resources and Materials
Para ver esta página en español
Heart Disease and Stroke Resources and Materials
Publications
Public Health Strategies for Addressing Heart Disease and Stroke in Texas, 2019-2023 
Home Blood Pressure Monitoring
Fact Sheets and Resources
Here is a list of fact sheets and resources on high blood pressure, high cholesterol, stroke, and heart disease.
---
Self-Measured Blood Pressure Monitoring CPT Codes
Know the Facts about Heart Disease
Know the Facts about High Cholesterol
Know the Difference between "Bad" and "Good" Cholesterol 
---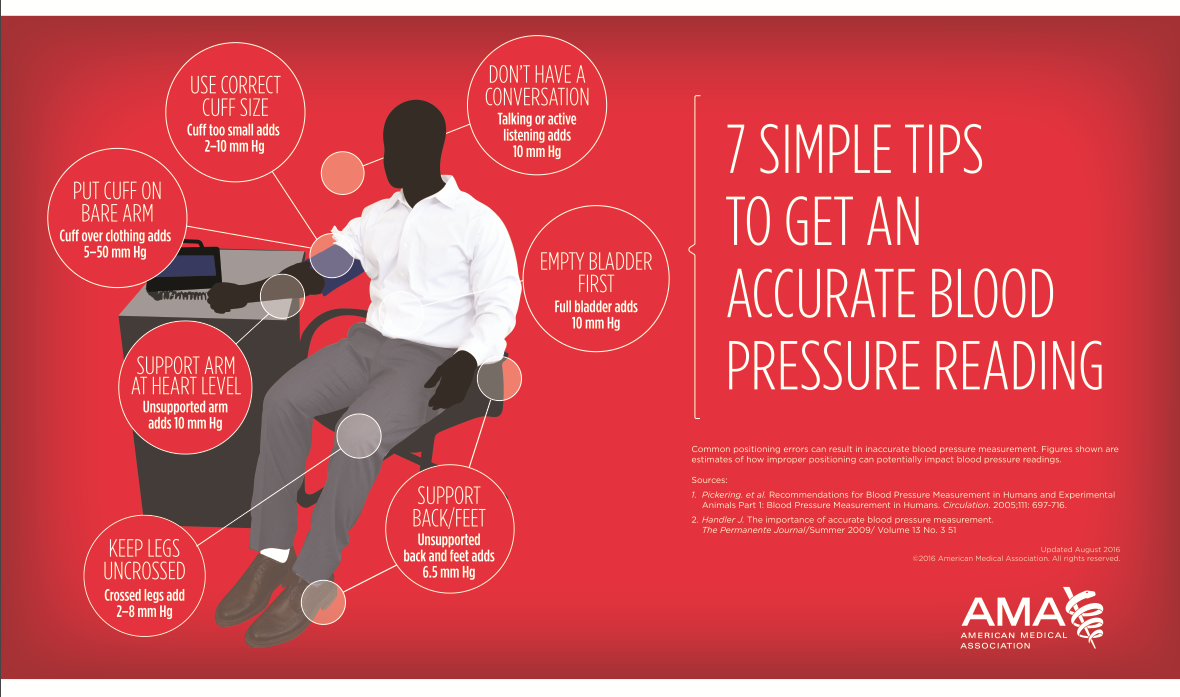 Please download the image by clicking on AMA 7 Simple Steps to Get Accurate Blood Pressure Reading.
Visit https://www.ama-assn.org/delivering-care/preventing-heart-disease for more information about blood pressure.