About the Program
Our program was created by the Texas Department of State Health Services (DSHS) Immunization Unit to increase access to vaccination services in Texas for uninsured adults, thereby raising the immunization coverage levels and improving the health of Texans. 
Like infants and children, adults are also at risk for contracting vaccine-preventable diseases. In addition to becoming severely ill, infected adults risk spreading these diseases to infants who are too young to be vaccinated. The solution is to vaccinate our adult population to prevent infection with one of these potentially devastating diseases. 
Re-Enrollment
The ASN Program requires that the ASN Program Agreement and profile be updated annually as these forms are required for continued enrollment in the ASN Program.  
Vaccine shipments may be interrupted for sites without current enrollment information on file. Provider re-enrollment must be completed by the posted deadline. 
To learn more about Adult Safety Net (ASN) Program, visit our ASN Re-Enrollment Center.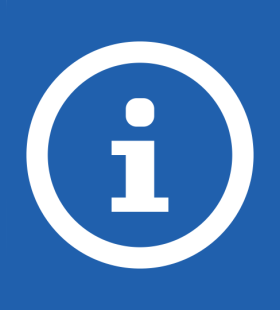 With the US Government no longer purchasing COVID-19 vaccines for administration through the CDC COVID-19 Vaccination Program and updated 2023-2024 COVID-19 vaccines having now become available for
Mailing Address
Texas Department of State Health Services Immunization Unit, Adult Safety Net
Mail Code 1946
1100 West 49th Street
Austin, TX 78756
United States