Services for Children with Birth Defects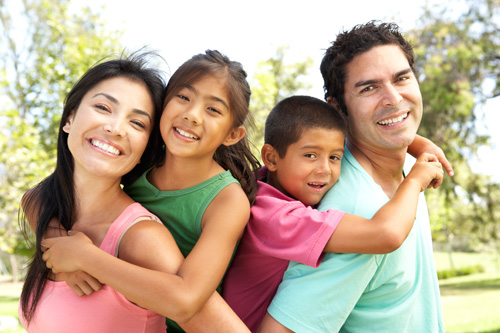 The Children with Special Health Care Needs Services Program helps children 20 and younger who have special health care needs and people with cystic fibrosis of any age improve their health, well-being and quality of life.
This brochure has facts about Down syndrome and a list of places where you can go to find more information and support.
Early Childhood Intervention Services (ECI) is a program for families with children, birth to three, with disabilities and developmental delays. 
Resources for kids with disabilities and special needs.
Provides support, resources, and information to parents and caregivers of children with disabilities and professionals who work with them.
Helping Texas communities decrease infant mortality using evidence-based interventions.