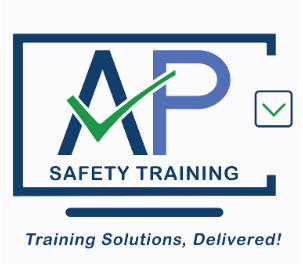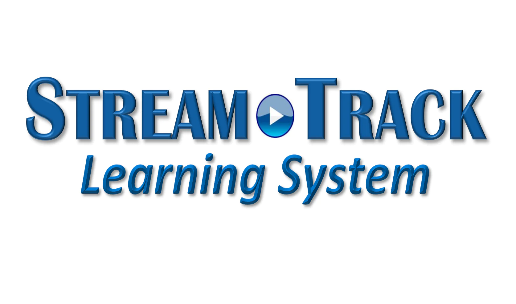 AP SAFETY TRAINING FORM FOR VIDEO REGISTRATION & ACCESS
The Audiovisual Library provides FREE streaming videos through AP Safety Training's Stream>Track Learning System. It allows registered users to
view training videos, take online tests and receive a personalized certificate of completion.
Available titles can be found on the AP Safety Training Titles List.
Please complete the registration form below to receive access information.
NOTE: Access to AP Safety Training's Stream>Track Learning System titles provided by the Texas Department of State Health Services Audiovisual Library is available to Texas residents only.
TX HHS employees exclusively can view human resource training topics like communication, change, diversity, leadership, management and supervision, motivation/attitude, and teamwork. To access these topics, please register using your TX HHS email address.
Please complete ALL information below to receive access.