Information for Prenatal and Dental Providers

Good oral health is important for a healthy pregnancy. You as a provider, are often the "first line" in assessing a pregnant woman's oral health. You can help identify problems, provide referrals, and reinforce good oral health habits. The Smiles for Moms and Babies (SMB) program aims to prevent oral disease in pregnant women and babies. It highlights the importance of oral care before, during, and after pregnancy.
Resources for Prenatal Providers and Dentists 
Below are resources for providers to educate, refer, and treat pregnant patients.
Texas Provider Toolkit for Oral Health and Pregnancy: 
Email dental@dshs.texas.gov to request a physical toolkit or individual printed toolkit items.
Ask the Docs Virtual Series
This video series addresses common questions about oral health care during pregnancy and is presented in partnership with the Children's Oral Health Coalition led by Cook Children's. It is for prenatal and dental providers and their support staff. For information on upcoming live sessions and to view recordings of past sessions, click here. 
---
Other Resources on Oral Care for Pregnant Women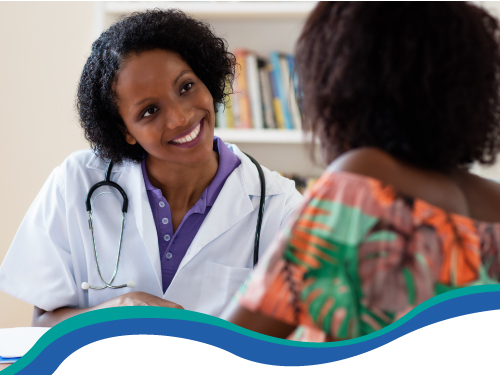 Get in Touch
Mailing Address
Oral Health Improvement Program
MC 1818 PO Box 149347 Austin, Texas 78714-9347
1100 West 49th Street
Austin, TX 78756
United States