Ask the Docs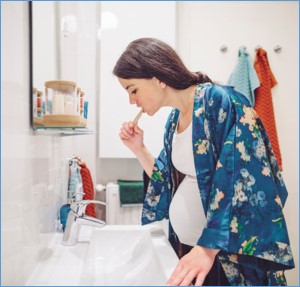 This series addresses common questions about oral health care during pregnancy. It was designed for prenatal and dental providers and their support staff. 
Sessions feature experts to guide meaningful discussion and provide accurate information. Recordings and resources from each session are posted below. 
This series was hosted in partnership with the Children's Oral Health Coalition led by Cook Children's as part of the Coordinated Care for Pregnant Teens + Women (CC4PT+W) initiative. This collaboration ran from 2020 to 2023.
Get in Touch
Mailing Address
Oral Health Improvement Program MC 1818
PO Box 149347 Austin, Texas 78714-9347
1100 West 49th Street
Austin, TX 78756
United States