The Centers for Disease Control and Prevention (CDC) is moving to an allocation-based system for distribution of nirsevimab to public health. CDC indicates this shift is due to high demand and limited supply. Additional information.
About Us
Making it easier for children 0-18 years old to get vaccinated is what we're all about. That's why we offer low-cost vaccines to children who are uninsured, underinsured, covered by CHIP, Native American or Native Alaskan heritage, as well as those on Medicaid.  
CDC estimates that the vaccination of children born between 1994 and 2018 has saved the U.S. nearly $406 billion in direct medical costs and $1.88 trillion in total society costs.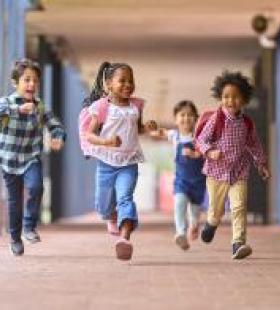 TVFC program providers have access to a wide range of free vaccines for eligible children 18 years of age and younger. In addition, the TVFC program offers the following benefits to health care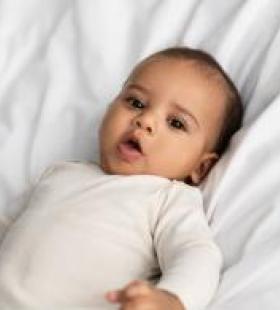 CDC is recommending a new immunization starting this fall to help protect all infants under 8 months and some older babies at increased risk of severe illness caused by respiratory syncytial virus