During Your Pregnancy
Congratulations! You're pregnant! Here are things you can do now to have a healthy pregnancy and delivery.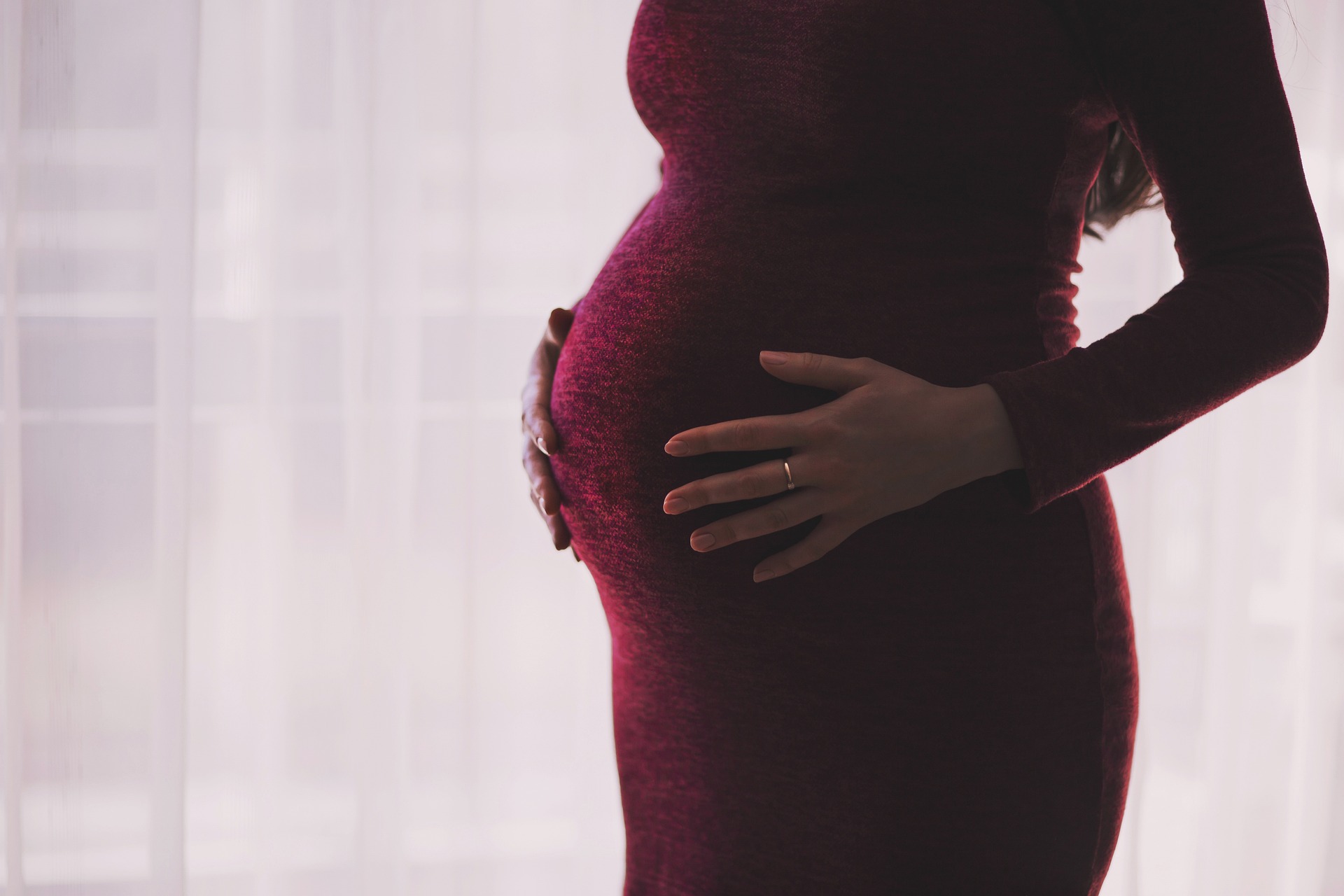 Get your benefits straight
Navigating the health benefits system can be tough. Here are some tools specific to Texas to make it easier. You can also dial 2-1-1 for help.
See if you are eligible for:
Focus on yourself and take charge of your health
Were any of your babies born prematurely? Tell your doctor or midwife at your first visit. Some medications can help prevent you from going into early labor again and it is important for your provider to know your entire medical history. Talk to your doctor about any over-the-counter medications you may be taking as some of these are not good to take during pregnancy.
Stop smoking, drinking alcohol, and taking drugs. Get help to quit smoking by calling the Quitline at 1 (800) QUIT-NOW for a free quit coach. Download the quitSTART App.
Start taking prenatal vitamins with folic acid.
Get your health conditions under control – Manage gestational diabetes, high blood pressure, and treat any sexually transmitted infections you or your partner may have.
Know your family history – Having a family history of certain diseases is important for you and your doctor to know early in the pregnancy. This podcast from CDC tells you about what conditions your doctor may screen for and the importance of family history. Use this "My Family Health Portrait" tool to record your and your partner's family histories.
Make sure all your immunizations are up to date. Especially important is your yearly flu shot. Make sure your family members and anyone who will be around the baby gets their flu and TdaP vaccines.
Exercise during pregnancy – It's important to stay active during pregnancy. Exercise affects your physical and emotional health. Check out this article about what type and how much exercise is recommended during pregnancy.
Start Planning for Delivery Now
Learn about breastfeeding – It's never too early to start preparing for breastfeeding. Remember, every ounce of breast milk counts. Breast milk helps babies stay strong, healthy, and protected. It also protects babies against sudden infant death syndrome (SIDS), obesity, and other health problems. 
Involve dad – Learn about the benefits of dad's involvement during and after pregnancy.
---
External links are informational and do not have the endorsement of the Texas Department of State Health Services.