Getting Ready for Delivery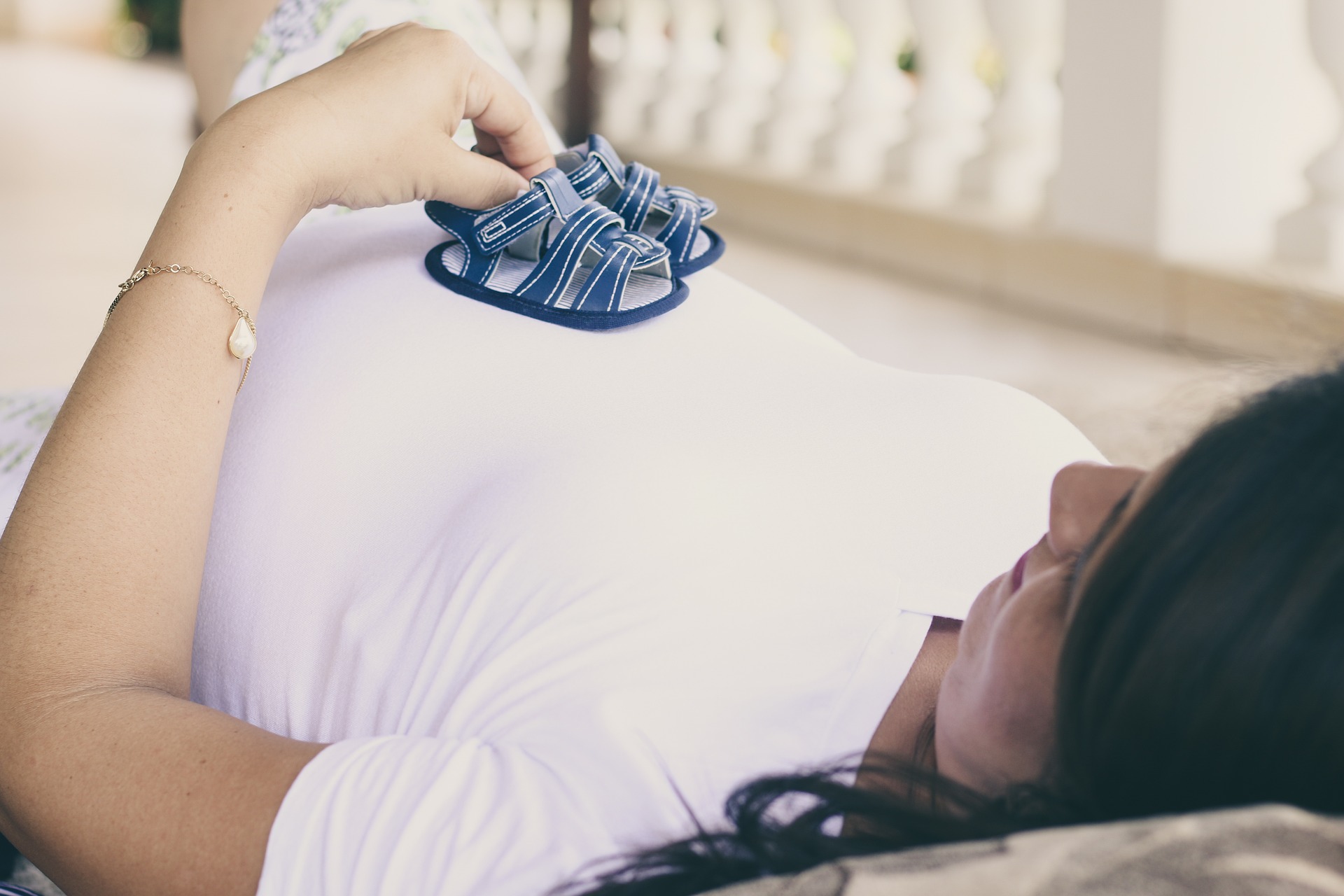 ​Planning for the delivery is an exciting but anxious time for families.
Here are some practical things to think about:
Get a car seat! You can't leave the hospital without one. The Texas Safe Riders program can help you learn how to install and use it before the baby comes.
Get ready for childbirth – Lamaze International has free videos that will help you prepare for childbirth. Local childbirth classes are available in most areas of Texas. Ask your healthcare provider for recommendations.
Know your employee rights – Find out what worksite protections for leave are in place for parents of newborns. There are workplace breastfeeding laws and maternity and paternity leave.
Make a birth plan – A birth plan allows you and your partner to decide how you want your birth experience to go. Share that information with your healthcare provider. The March of Dimes Birth Plan is an example but there are many different styles to choose from online.
Learn about newborn screening – Your baby will have testing after birth to screen for rare but serious illnesses.  Watch this video to learn more.
Be aware of signs of maternal depression – Depression is more common during and after pregnancy than many people realize. Learn more about how to get help for depression.
Know why the last weeks of pregnancy are so important – It is important to stay pregnant for as close to 40 weeks as possible for a healthy pregnancy.
---
External links are informational and do not have the endorsement of the Texas Department of State Health Services.