Moms-to-be
Are you pregnant now? Could you be a mom someday?​
Thinking about having a baby can be overwhelming, even if you plan every step. The following pages break things down so you can go straight to the page that is relevant to you: 
After Delivery – Making a Healthy Home
If you aren't thinking about having a baby any time soon the Pre-pregnancy Health page may be for you. It outlines the steps you can take and the resources you need to get healthy. That way, if you ever decide to have a baby, you're two steps ahead! 
If you're expecting a baby, skip ahead to the During Pregnancy and Getting Ready for Delivery pages. There you will find important info about the last weeks of pregnancy, planning for your delivery, and links to resources to help you get ready.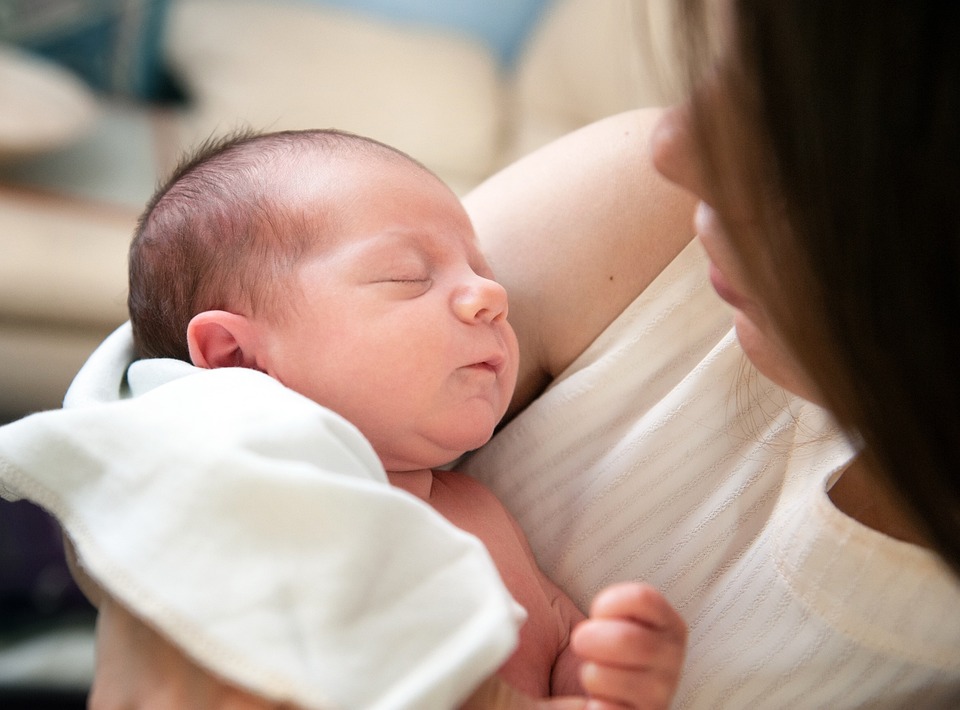 The After Delivery – Making a Healthy Home page prepares moms to bring their new baby home. This page links to resources that can support you. You will also find information about: 
Safe sleep;  
Help to quit smoking for people who live with your new baby; and  
The importance of taking care of yourself so you can take better care of your baby. 
The Resources for Moms and Moms-to-be page links you to other sites that have resources you can use to be in the best health for you and your baby. 
---
External links to other sites are informational and do not have the endorsement of the Texas Department of State Health Services.