Develop Your Policy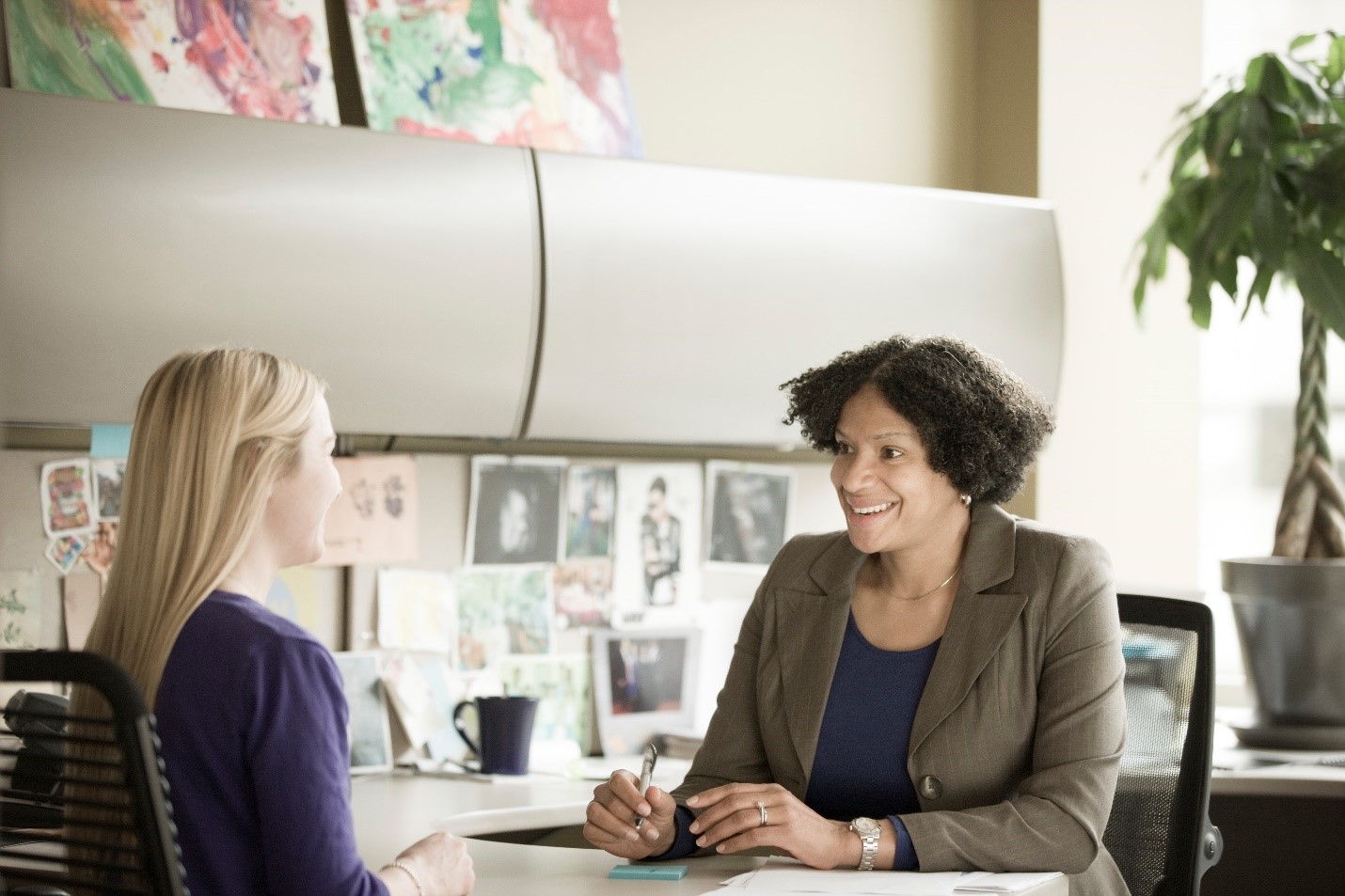 A lactation support policy shapes the culture and attitudes within your organization and reflects a commitment to improving employee well-being.
Your policy should clearly state what your employees can expect from your organization and what your organization expects from them.
Policy Components
The following components should all be covered in your employee worksite lactation support policy. A strong policy is brief and broad—it should be supported by clear procedures that provide specific and clarifying details. Too many details can weaken the overall policy by limiting its scope.