Texas Mother-Friendly Worksite Program
---
What is the Texas Mother-Friendly Worksite Program?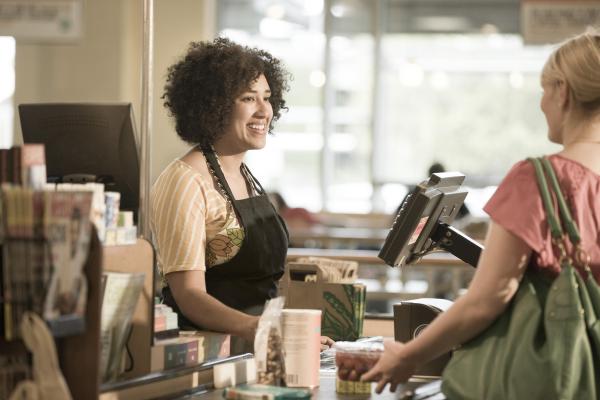 Thousands of Texas employers are committed to supporting their breastfeeding employees when they return to work.​
Texas Mother-Friendly Worksites are businesses that support employees who choose to breastfeed their infants. Your business may qualify for designation as a Texas Mother-Friendly Worksite if you have a written and communicated lactation support policy.
Your policy should include:
Work pattern flexibility and break time;
A private, non-bathroom location(s) to express breastmilk;
Access to a nearby clean and safe water source; and
Access to storage options to safely store breastmilk.​ 
Your business may offer extra support, such as educational resources, work-from-home options, onsite childcare, or baby-at-work policies.
If you offer benefits beyond the minimum criteria, you may qualify for Silver or Gold Designations.
---
---
---
Learn more about the Texas Mother-Friendly Worksite Program.