Healthy Texas Mothers and Babies Data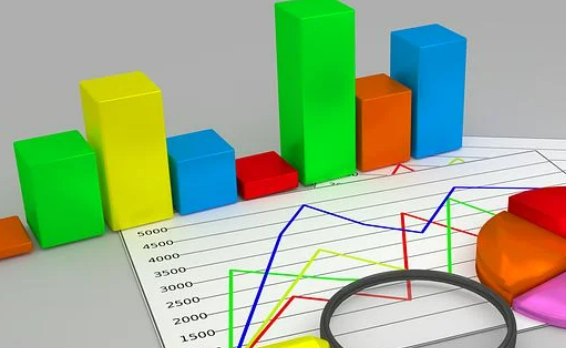 Healthy Texas Mothers and Babies is a Data-driven Initiative
Local coalitions, stakeholders, and others need access to up-to-date data on infant mortality, prematurity, low birth weight, and other variables.
Healthy Texas Mothers and Babies Data Book
Below is a compilation of data prepared for the Healthy Texas Mothers and Babies Initiative. This data includes tables, maps, and discussion of statewide rates of preterm birth, infant mortality, access to prenatal care, and other variables. At the end of the document is a table that lists certain variables for each year. We will add data to this site as it becomes available. 
Please see the Maternal Mortality and Morbidity in Texas webpage for more information on maternal mortality and morbidity in Texas.
Perinatal Periods of Risk
A  Perinatal Periods of Risk (PPOR) analysis allows a community to look at the root causes of infant mortality among their population. It isolates causes as being rooted in the health of the mother:
 Before conception;
During pregnancy;
The care available at the time of delivery; or
The infant's health between one month and one year.
By figuring out the root causes of the infant's death, programming can be targeted to the right cause and have greater impact. We performed a PPOR analysis of the whole state and each Public Health Region. PPOR analyses informed the Healthy Texas Babies Local Coalitions funding opportunity, which supports the efforts of ten coalitions around the state. For more information about the coalitions' activities, visit Local Coalitions.
PPOR Analysis 
Center for Health Statistics
The Center for Health Statistics at the Texas Department of State Health Services is a rich resource for those looking for Texas-specific data.
PeriStats
PeriStats, maintained by the March of Dimes, provides detailed analyses of many birth outcome measures and allows the user to run reports profiling communities as specific as the city-level.
---
External links are informational and do not have the endorsement of the Texas Department of State Health Services.