Hospital
Emergency Medical Services and Trauma Registries (EMS/TR)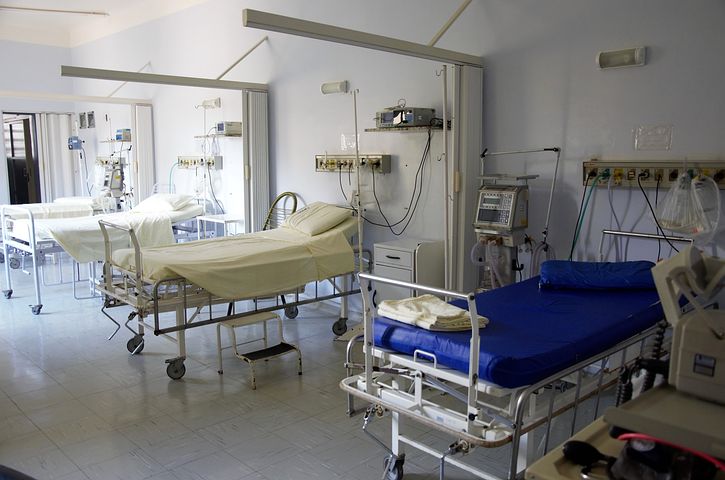 What are hospitals required to report?
Hospitals are to report all traumatic brain injuries (TBI), spinal cord injuries (SCI), and submersions to the EMS & Trauma Registries (EMS/TR). In addition, EMS/TR will follow the inclusion criteria below as defined by the National Trauma Data Standard (NTDS):
Hospital admission as defined by your trauma registry inclusion criteria; OR
Patient transfer via EMS transport (including air ambulance) from one hospital to another hospital; OR
Death resulting from the traumatic injury (independent of hospital admission or hospital transfer status)
What are the reportable data elements?
All of the required fields for traumas, TBIs, SCIs, and submersions are listed in the applicable data dictionary, in the file format described in the data dictionary.
How does a hospital send data?
For traumas, TBIs, SCIs, and submersions data should be sent electronically. The appropriate method is to establish an account within the EMS/TR and use the online system for submitting data. 
Hospitals may use their own software for File Upload or the free online system for Web-Data Entry. 
NOTE: EMS/TR no longer accepts paper submersion records.
How often does a hospital send data?
Data should be submitted within three months from the date of discharge. The EMS/TR recommends that hospitals and business associates submit data monthly. When there is no data for a particular month, the hospital shall submit No Reportable Data (NRD) using the online system within 90 days of that month.
If a hospital has just started submitting data, do they have to send records from previous months?
The rules require hospitals to submit data. The amount and quality of data sent in may affect EMS Systems and Regional Advisory Council (RAC) funding. The amount and quality of data sent may also affect data reports generated by the EMS/TR.
Can a hospital submit data through a business associate e.g., RAC, billing agency, etc.?
Yes, hospitals are allowed to submit through a business associate. However, it is the ultimate responsibility of the individual hospital to ensure that its data is accepted into the EMS/TR.
Data Dictionaries
Sample File