Texas Antimicrobial Resistance (AR) Laboratory Network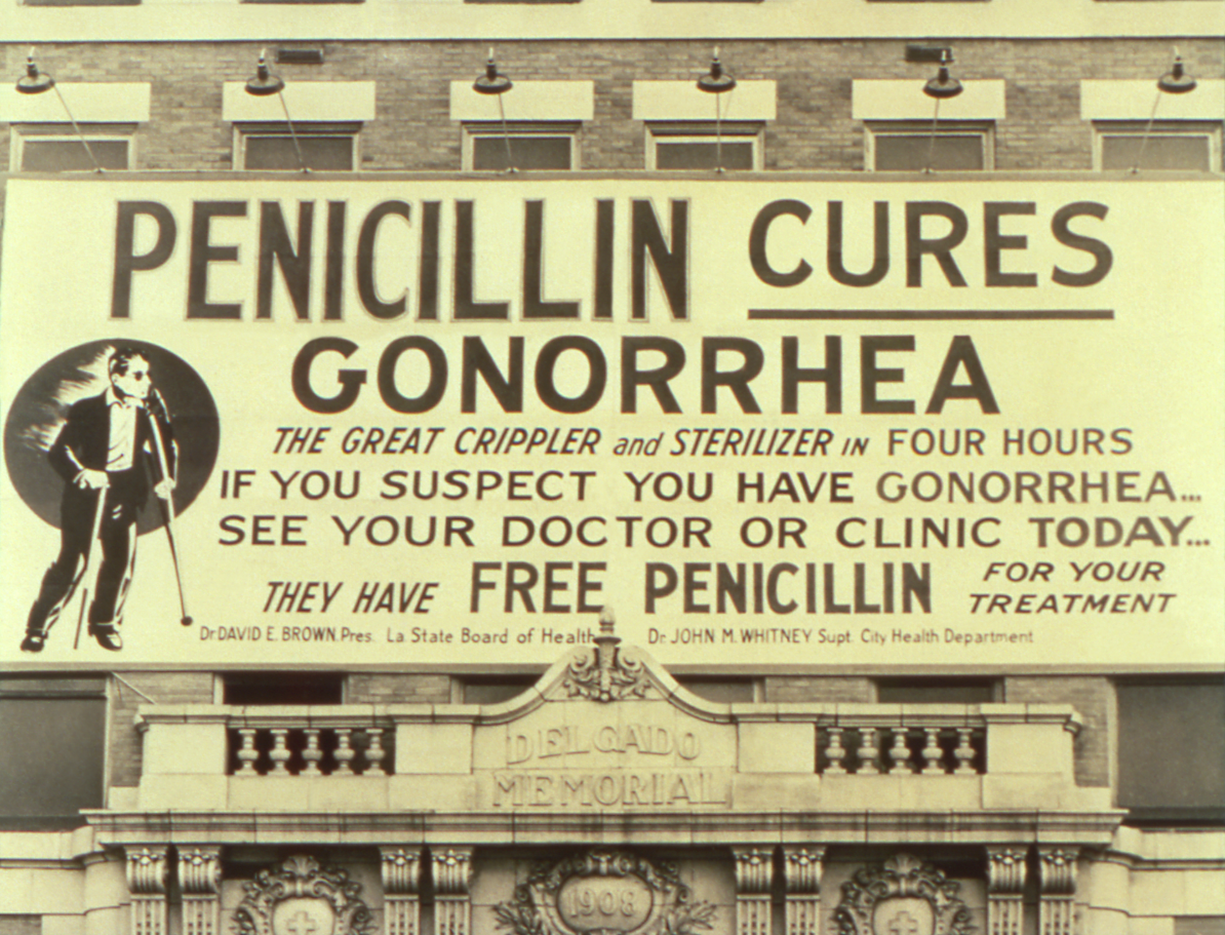 Infectious diseases such as gonorrhea were once easily treated with the antibiotics penicillin and azithromycin. Over time, Neisseria gonorrhoeae, the bacterium that causes gonorrhea, became resistant to these and other antibiotics. Antibiotic-resistant gonorrhea is now so common that monitoring resistances in N. gonorrhoeaea and developing new treatments for gonorrhea are public health priorities in Texas and the rest of the U.S. Image source: CDC/ Kay Latimer (1972)
What We Do
The Texas Antimicrobial Resistance (AR) Laboratory at DSHS Austin Laboratory has the testing capacity and technology for species identification, phenotypic and molecular characterization, colonization screening, and antimicrobial susceptibility testing for select antimicrobial resistant (AR) microorganisms. The AR Lab also responds to and assists in public health responses to health threats posed by antimicrobial resistance in several genera of microorganisms. Should you have questions about the AR testing at the Laboratory, please email TexasARLN@dshs.texas.gov.
How to Use This Guide
The specimen submission and shipping guidance is targeted toward healthcare providers and clinical and reference laboratories who submit specimens to the Texas AR Lab for testing.
The information on AR organisms may be of interest to patients and members of the general public. However, patients who have health concerns about AR organisms or infections caused by them, or who seek to submit specimens for analysis are encouraged to discuss those concerns with their healthcare provider. DSHS cannot advise patients on specific courses of action.
Click on the left side navigation menu to quickly navigate to the section of interest.
---
Notices
Austin Laboratory Correspondence and Bulletins
Microbiological Sciences Branch Notices
---
​Tests performed at Mountain States Regional Laboratory 
Note: Texas laws require that specific information about antimicrobial-resistant microbes is reported to DSHS as Notifiable Conditions. Healthcare providers, hospitals, laboratories, schools, and veterinarians, among others, are required to report patients who are suspected of having a notifiable condition to their local health departments (Chapter 97, Title 25, Tex. Admin. Code). Please do not call or fax the Lab with these notifications.