Meet Our Interns | FMU

"We offer internships to allow students an opportunity to gain valuable work experience, develop skills and explore a career path that interests them. We hold our interns to a high standard so they can grow into young working professionals. Their work and support on multiple projects ultimately benefit the productivity of many departments within the Department of State Health Services. We believe teamwork makes the dream work; because of this, we allow our interns to work closely with our own team members and take on special projects that leverage our resources."
---
Data/Financial Analyst Intern
Jenny Jie
Asian Culture and Languages, Accounting, CS minor
UT Austin
Summer 2022
She's interested in becoming a CPA and a data analyst for her career.
Project worked before
Audit Findings project - Develop a repository of typical audit findings with the Federal and state criteria to streamline the process for developing findings of non-compliance and promote more consistency among findings reported for like conditions.
Equipment review project- Analyze information on GC-11 to identify a representative sample, including the number of equipment possessed by grantees, the number of equipment is in use, the number of equipment within useful life, the dollar value of equipment, and the location of the equipment by public health region.
Will work on
Website project
Training project
"Through working on various projects, I strengthen my data and accounting skills and better understand the federal and state grants and policies. This is the area where I have never thought I will know about. Therefore, I really appreciate the experience with DSHS."
---
Data Analyst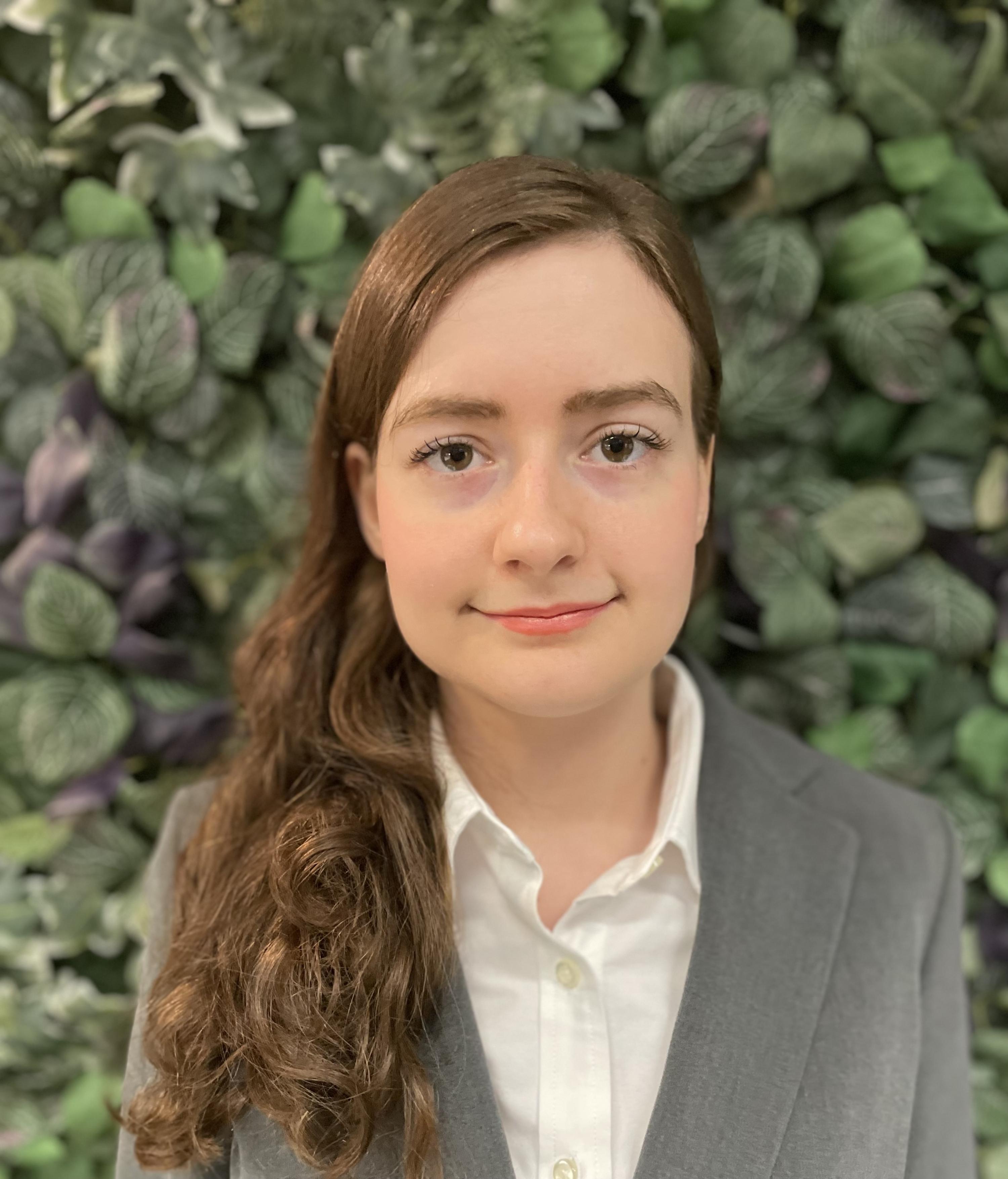 Victoria Turpin
Bachelor of Science, Health Care Administration
Sam Houston State University, 2023
Spring 2023
Victoria Turpin is studying at Sam Houston State University with a passion in Health Care Administration to integrate biology, health, research, and data analytics. In her free time, she enjoys volunteering for her local Community Emergency Response Team (CERT) and first responders' outreach programs for middle school students. She is eager to make a difference in medical and health communities.
Project
Website project
GC-11 project
Dashboard project
"DSHS provides new and exciting projects to advance one's career in the public health field. Their work environment helps individuals grow in their professional skills, while contributing to meaningful health causes." – Victoria
---
HIV Financial Analyst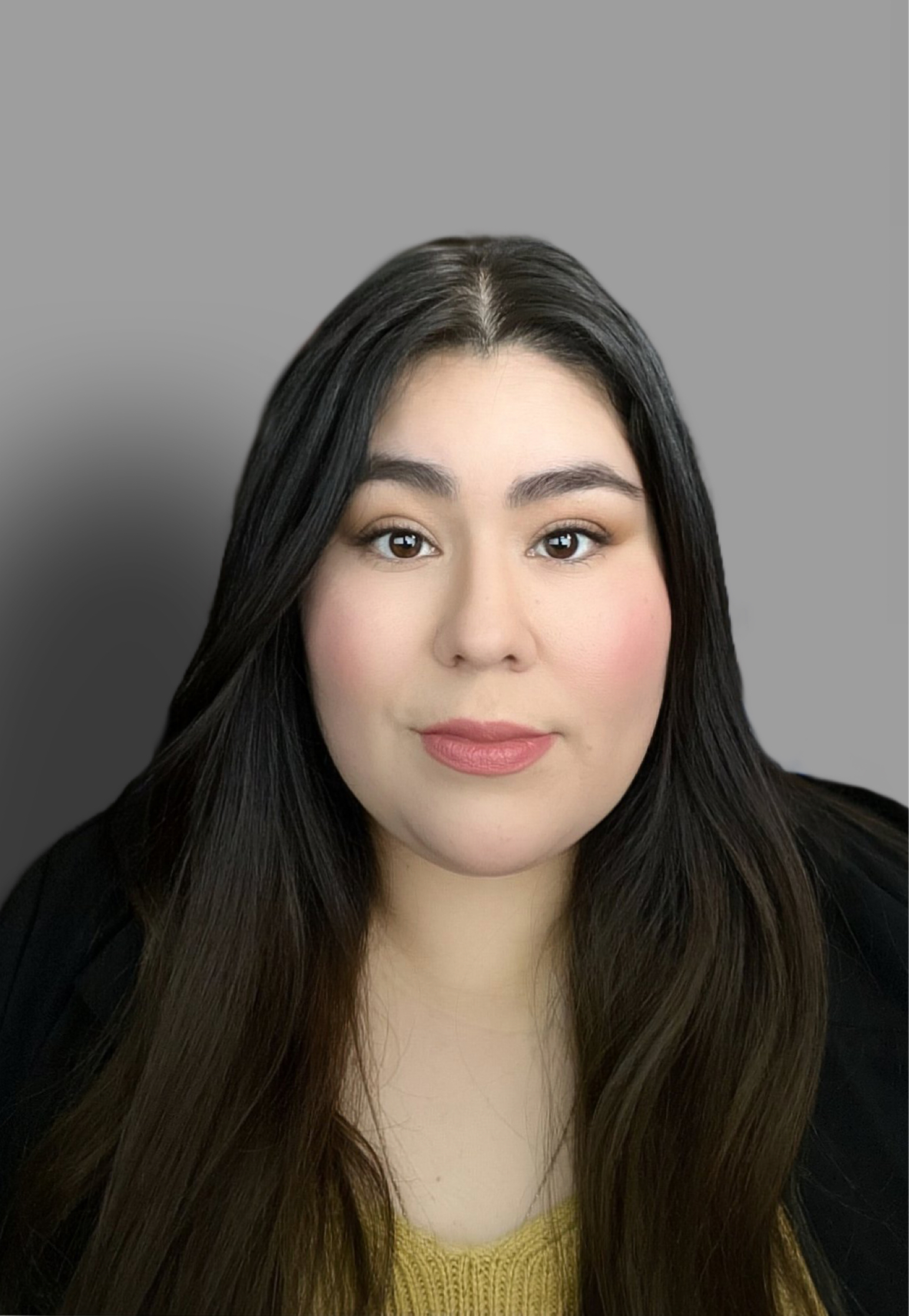 Yerania Cisneros
Master of Public Health
Texas Woman's University, 2023
Spring 2023
Yerania is a Master of Public Health candidate at Texas Woman's University. She hopes to blend her passion for Public Health law and education to help raise awareness of infectious and chronic diseases and to help bridge the knowledge gap, mainly seen in rural and low-income communities.
Project
Website project
GC-11 project
Dashboard project
HIV fiscal management project
"The knowledge gained here at DSHS goes beyond anything you can learn in a classroom. DSHS is providing me the opportunity to strengthen my analytical skills by working with Public Health professionals while also helping me gain insight into grant policies and regulations at the state and federal levels." –Yerania
---
Financial Analyst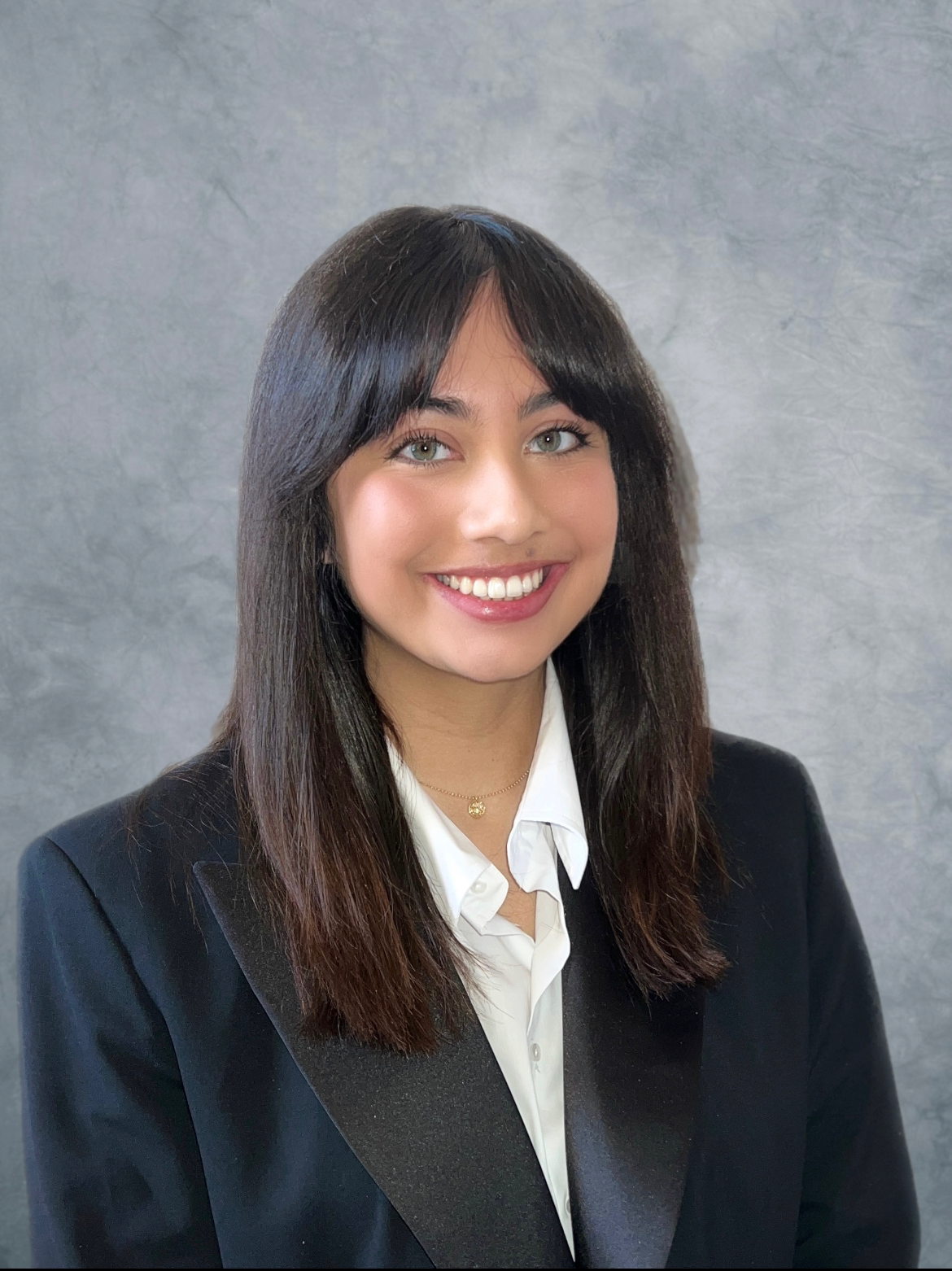 Isabella Greco
Bachelor of Science, Public Health
University of Texas at Austin, Class of 2025
Interning: Spring 2023
Isabella is a second-year student at the University of Texas at Austin studying Public Health with a concentration in biostatistics and public health informatics. Her future goal is to pursue a Master of Public Health and work in statistics in the health field. She is eager to gain professional experience and learn more about various public health fields.
Project
Website project
GC-11 project
Dashboard project
"DSHS has provided me with valuable opportunities to gain professional experience and learn more about various public health fields with real-world applications which will be useful in my future career." -Isabella
---
---