Car Seat Information for Parents
Need a car seat?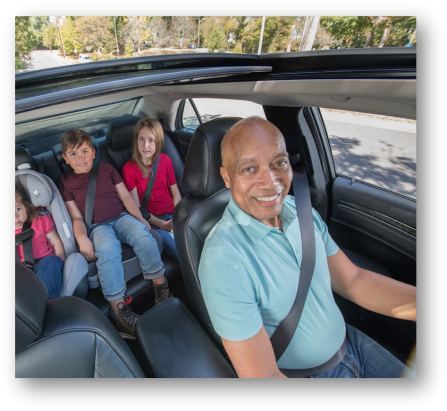 If you need a car seat and there is not an inspection listed near you, please contact Safe Riders at saferiders@dshs.texas.gov or 1-800-252-8255 and leave a message. Please include your city, county, and zip code. Safe Riders responds to messages in the order in which they are received. Please allow two-to-three business days for a response to your call or email. 

Please visit the Safe Riders webpage for information about eligibility to receive a car seat.
To find a Safe Riders distribution site near you, please refer to our Safe Riders partner map. 
Safe Riders Distribution Partner Map
 
---
Child Passenger Safety Videos
Rear-Facing Videos:
Forward-Facing Videos
Booster Videos
Air Bags Videos:
LATCH Videos:
---
Child Passenger Safety Additional Resources
---
The Texas Department of State Health Services does not endorse external links to other websites. These links are informational and may not be accessible to persons with disabilities.