Distribution and Education Local Program list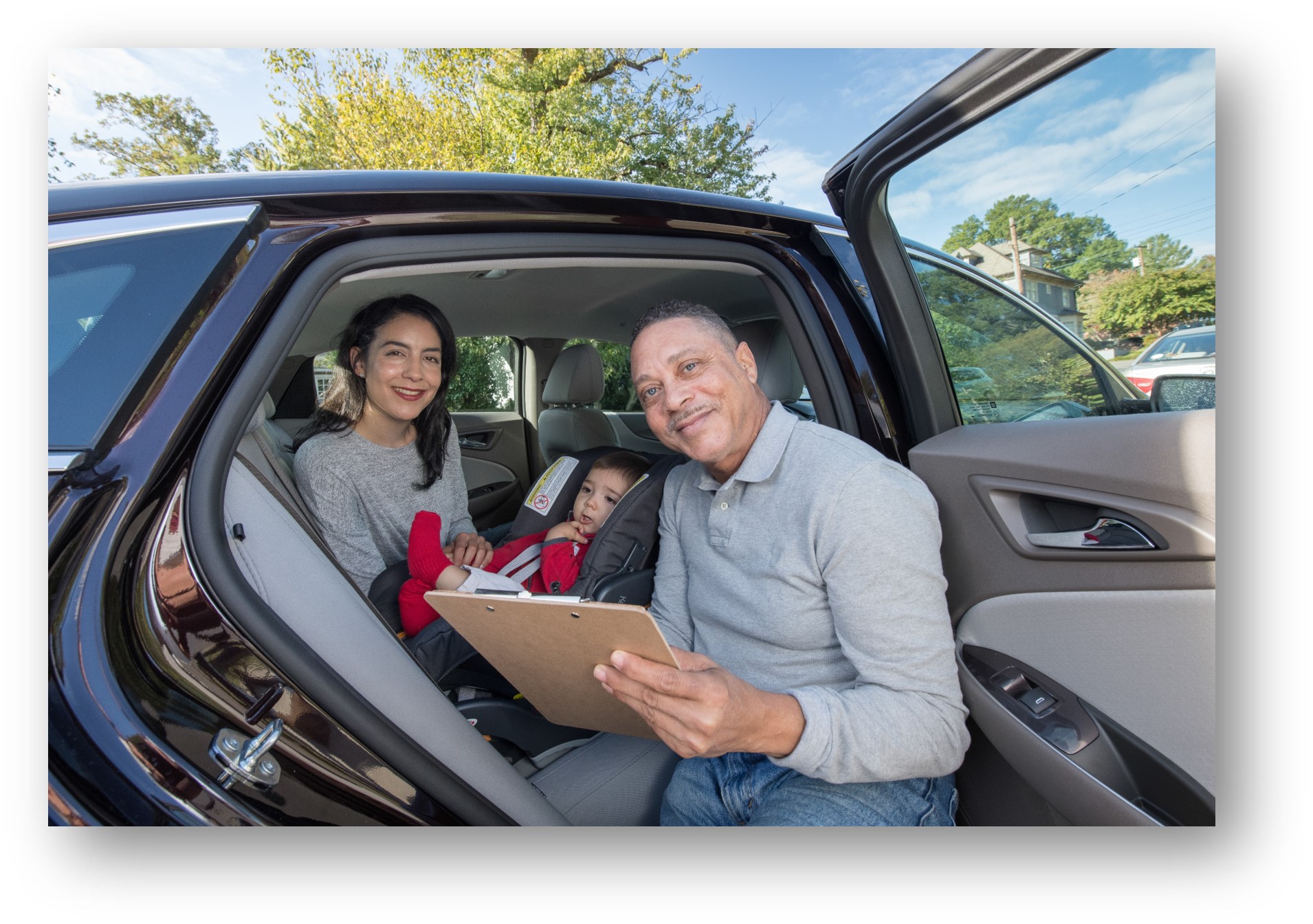 The Safe Riders team remains actively involved in the safety of your child and in promoting child passenger safety. Please email us at saferiders@dshs.texas.gov or leave a voice message at 1-800-252-8255 to address any questions or concerns you may have.
---
El equipo de Safe Riders sigue activamente comprometido en asegurar la protección de sus hijos y en promover la seguridad de los niños pasajeros. Envíenos un correo electrónico a saferiders@dshs.texas.gov, o déjenos un mensaje de voz llamando 1-800-252-8255 para que respondamos a cualquier pregunta o preocupación que usted tenga.