Distribution and Education Local Program list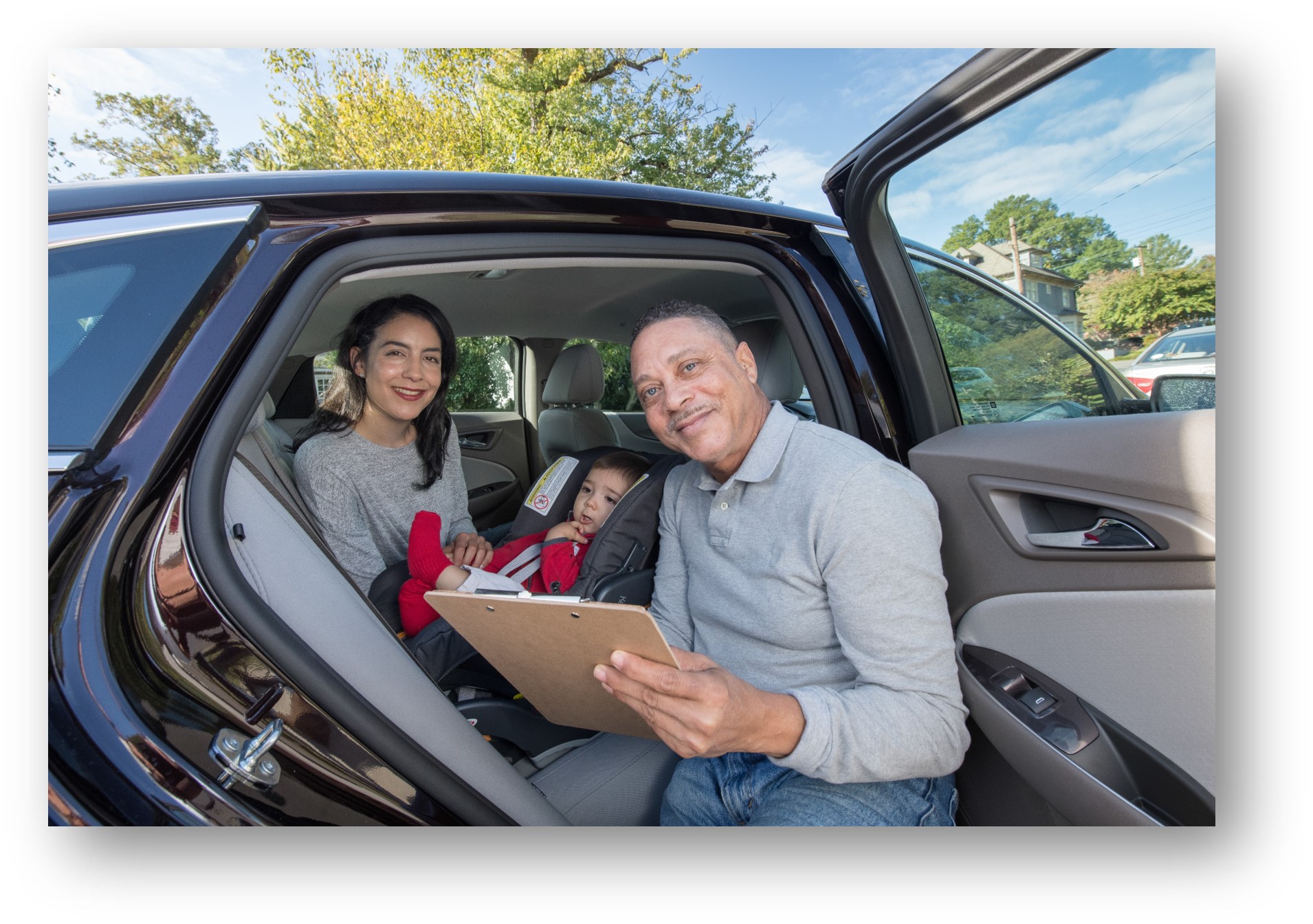 The Safe Riders team promotes child passenger safety and wants to support you in the safety of your child. Please email us at saferiders@dshs.texas.gov or leave a voice message at 1-800-252-8255 to ask any questions or concerns you may have.
Distribution partner site locations can be found on this map.
---
Lista de programas locales de distribución y educación
El equipo de Safe Riders promueve la seguridad de los niños como pasajeros y quiere apoyarle a usted en la seguridad de su hijo. Si tiene alguna pregunta o duda, comuníquese con nosotros por correo electrónico a saferiders@dshs.texas.gov o deje un mensaje por teléfono al 800-252-8255.
Para encontrar los sitios de distribución, vea este mapa.