Dads-to-be
Are you a dad? Could you be a dad someday?
Sometimes it seems like all the attention goes to mothers when it comes to pregnancy. Dads are just as important before, during, and after pregnancy for a healthy baby.
Find out more about: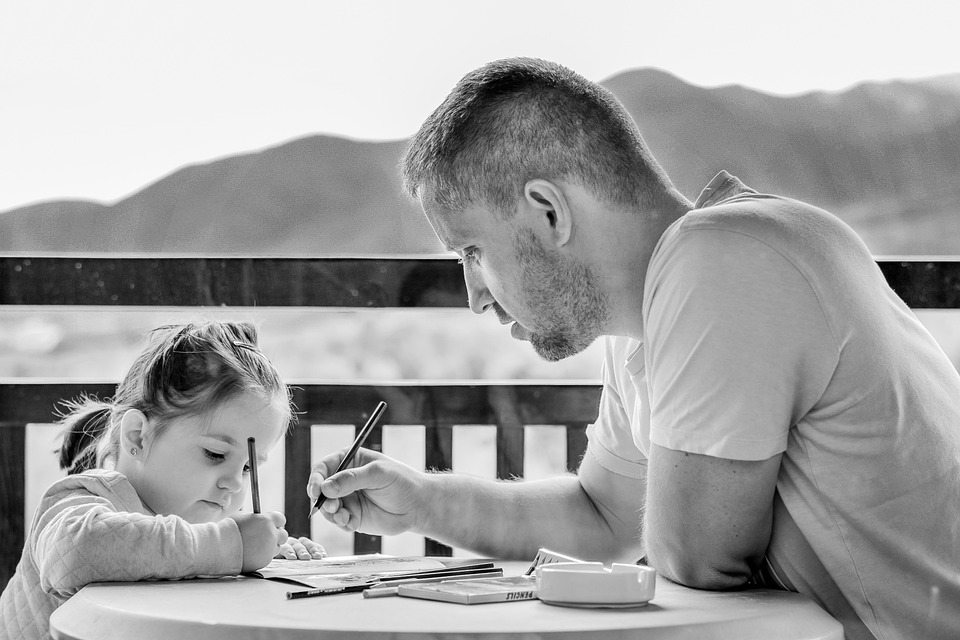 Maps for Dads is a roadmap to fatherhood for new dads. The booklet is now available through WIC offices across the state.
If your partner participates in WIC, make sure she asks for a copy of Maps for Dads for you or download it here.
---
External links are informational and do not have the endorsement of the Texas Department of State Health Services.