About DSHS Grand Rounds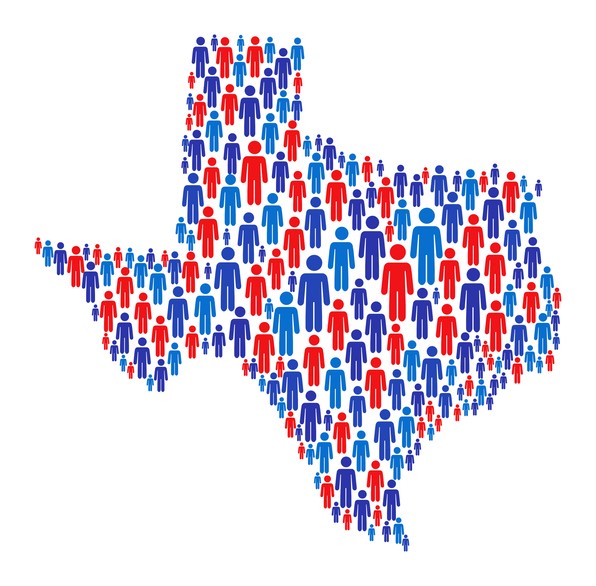 DSHS Grand Rounds explores the science and practice of population health. The program also awards continuing education credits/contact hours for various disciplines. Each session focuses on key challenges and scientific evidence related to a specific health topic. 
Sessions last 90 minutes, with the final 20 minutes reserved for questions and answers hosted by a DSHS/HHSC executive. The program uses both research, theory, and practical applications to inspire critical thinking. 
DSHS Grand Rounds is supported by the DSHS Office of Practice and Learning and the DSHS Medical and Research Library.