Annual Laboratory Customer Service Survey
2023 Annual DSHS Laboratory Customer Service Survey is now open for your feedback!  
A message from Grace Kubin, Ph.D., Director, 
DSHS Laboratory Services Section.
Your feedback is very important! Each year, the DSHS Laboratory initiates a survey open to all of our customers to provide important feedback on laboratory services. Your feedback is used by the laboratory to better understand your needs and identify gaps in service as part of the laboratory's commitment to continuous quality improvement. In addition, it is important to stay in compliance with various regulatory requirements. This year, we are providing a poster with a summary of last year's (2022 survey) results and changes initiated in response to your feedback found below.
I encourage you to take the 2023 Laboratory Customer Service Survey. It should not take more than 10 minutes to complete. For questions or concerns, please send an email to: Labinfo@dshs.texas.gov.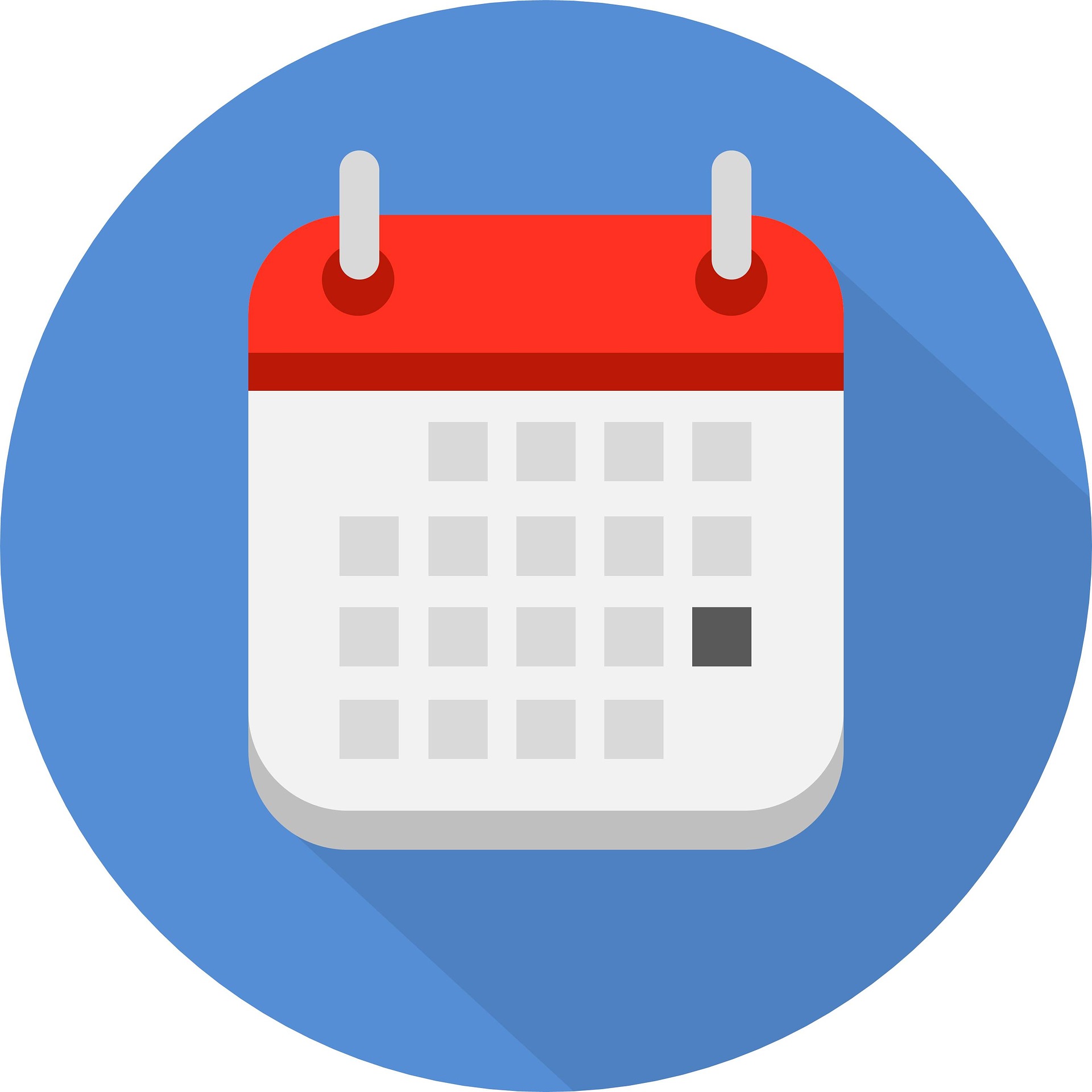 June 1, 2023 to June 30, 2023 
Online: 2023 Laboratory Customer Service Survey
---
Annual Laboratory Customer Service Survey Result Summary
DSHS 2021 Annual Laboratory Customer Service Survey Result Summary
DSHS 2022 Annual Laboratory Customer Service Survey Result Summary