Vital Statistics Child
The Vital Statistics Section (VSS) maintains vital records for the state of Texas, including, birth and death certificates, marriage applications, and divorce records.
Birth Records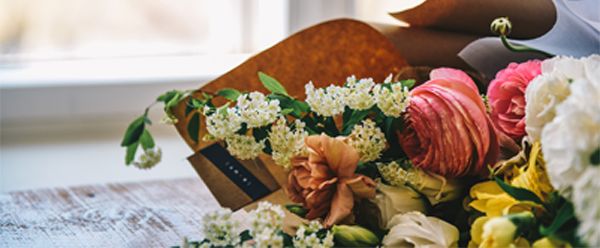 Death Records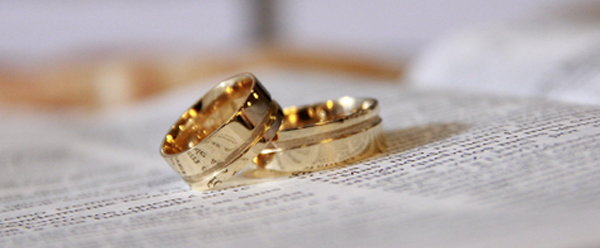 Marriage/Divorce Records
Adoption Information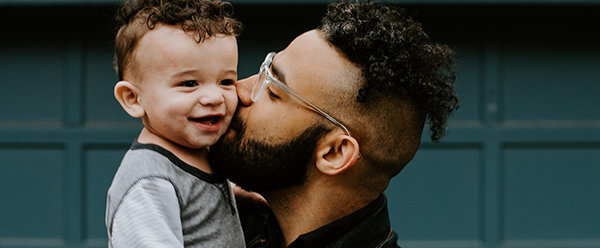 Paternity/Parentage Information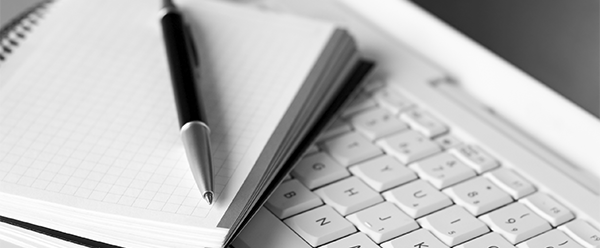 FAQs
Announcements & Notices
How long will it take to get my order?
Our commitment to protect your information, may mean longer reviews on some applications. Processing times vary based on type of record and ordering method.
Processing Times  Check Order Status
What do I need to get an official certified copy of a vital record or make changes to it?
Vital records, such as birth or death certificates, are legal documents that are used to prove a person's identity. To get a certified copy of a vital record or make changes to the official record, you must be a person qualified to do so and submit a completed application. A completed application includes acceptable identification, the correct fees, and, in some cases, supporting documentation.